Regular price
$78.00
Sale price
$39.95
Save $38.05
Save $38.05
Save $38.05
Save $38.05
Save $38.05
Save $38.05
Save $38.05
Save $38.05
Save $38.05
Save $38.05
Save $38.05
Save $38.05
Save $38.05
Save $38.05
Save $38.05
Save $38.05
Save $38.05
Save $38.05
Save $38.05
Save $38.05
Save $38.05
Save $38.05
Save $38.05
Save $38.05
Save $38.05
Save $38.05
Save $38.05
Save $38.05
Save $38.05
Save $38.05
Save $38.05
Save $38.05
Save $38.05
Save $38.05
Save $38.05
Get it between
Aug 07
-
Aug 11
Who Loves Bunnies? We Do!

If you share our opinion, then you'd agree: two of the best things on this planet are hoodies and bunnies! For that reason, we decided to combine them! Your new Bunny Rabbit Hoodie allows you to show off your love of bunnies, all while remaining in the utmost comfort. After putting on your Bunny Rabbit Hoodie, you'll never look back!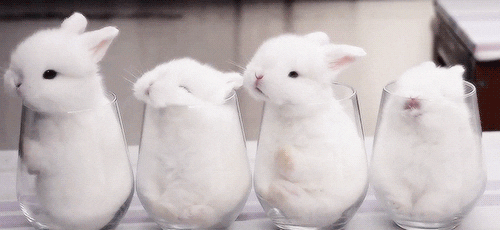 Details:
- Material: Polyester / Cotton
- Front Pouch Pocket 
- Bunny Graphic
- Bunny Ears Feature
- Wash with cold water only and hang to dry
- Please Refer To Size Chart Below. Our Sizes Run Smaller Than Standard Fit.
Measurement in inches :

Measurement in Cm :
 OUR GUARANTEE 
Unique authentic quality, every hoodie is originally made with details!
We will try our best to provide you with top tier customer service to have you satisfied with your shopping experience.

We have a dedicated support team that speaks various languages including English, French, German, Spanish, Dutch, and many more!

We offer free replacement for any lost package, or damaged product, please contact us via e-mail at thesnuggleteam@gmail.com
*We are NOT responsible for any missing orders from any other websites. This is our only shop! 
Want to get featured? 
Tag us on a picture with our product and we will feature it on our Instagram page @SnuggleandCo_official!
Similar products
Customers who viewed this item also viewed
HERE'S WHAT OUR CUSTOMERS HAVE TO SAY ABOUT US ❤️
I sent my younger cousin a hoodie for a birthday gift and she absolutely loved it! Thank you, it made her really happy, she even wants more. 

Sarah M.
Absolutely worth it, I received the cutest fox hoodie in the world!! This hoodie is worth every penny.

Erin J.
It took 10 days to US. I've never seen my son so happy when receiving a gift! Thank you!

Marco W.